MEDITATIONS - Marcus Aurelius (Gregory Hays Translation)
Premium Leather Edition
A premium version of Marcus Aurelius's Meditations. Featuring a genuine leather cover, custom box, all-new interior illustrations, premium Munken cream paper, vinyl endsheets, gilded pages, sewn ribbon, and the translation and introduction by Gregory Hays.
In the year 170, the most powerful man in the world sat down to write. Not to an audience or for publications, but to himself, for himself. His name was Marcus Aurelius, the emperor of Rome. Miraculously, these writings survive–and contained within them is a profound prescription for wisdom, justice, discipline and courage. You have the opportunity to hold it in your hands.
What makes this edition special?
This premium edition of the classic book was designed in the US and made in the UK to stand the test of time and to be passed down from generation to generation.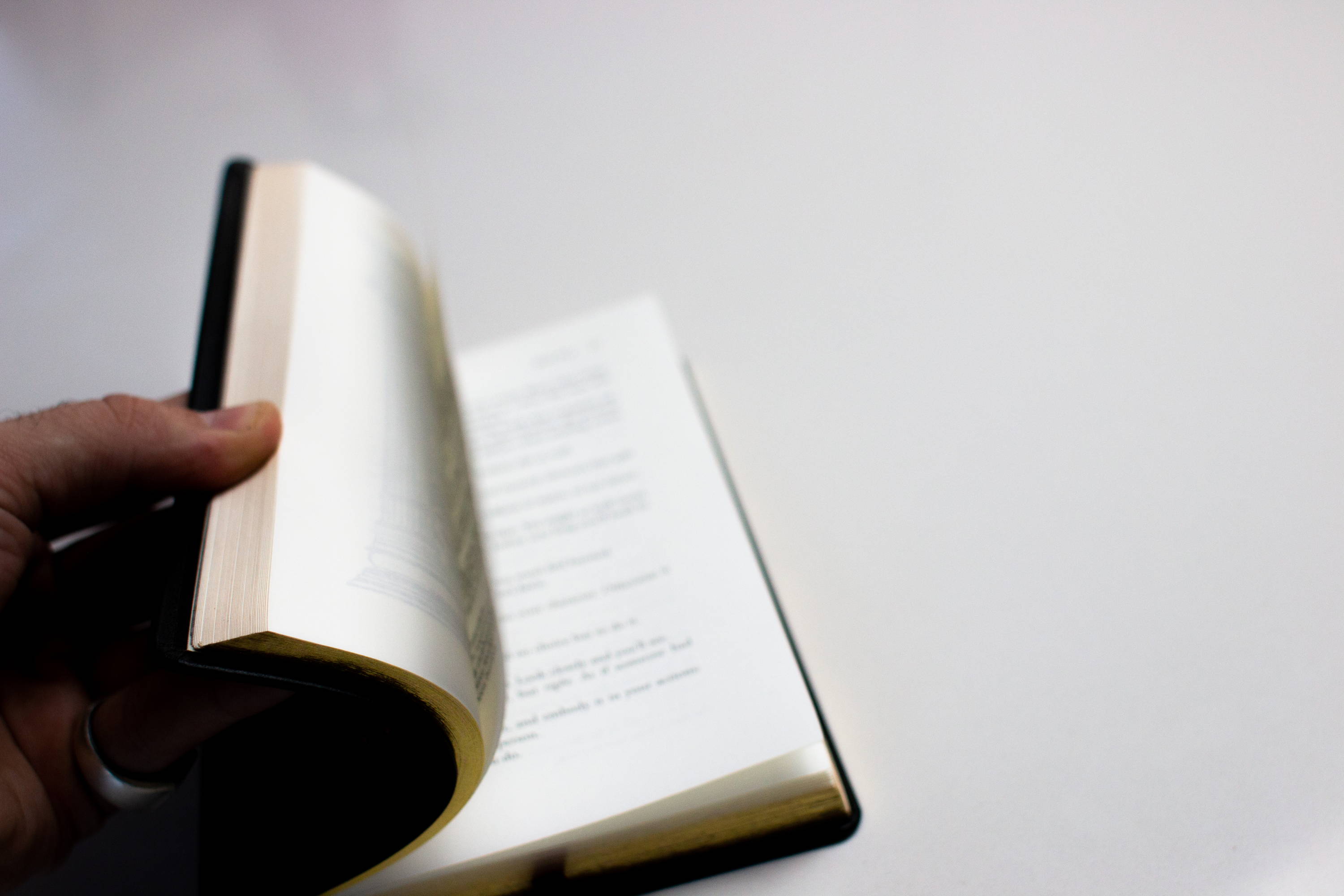 Premium 80gsm Munken cream paper, one of the top papers available for books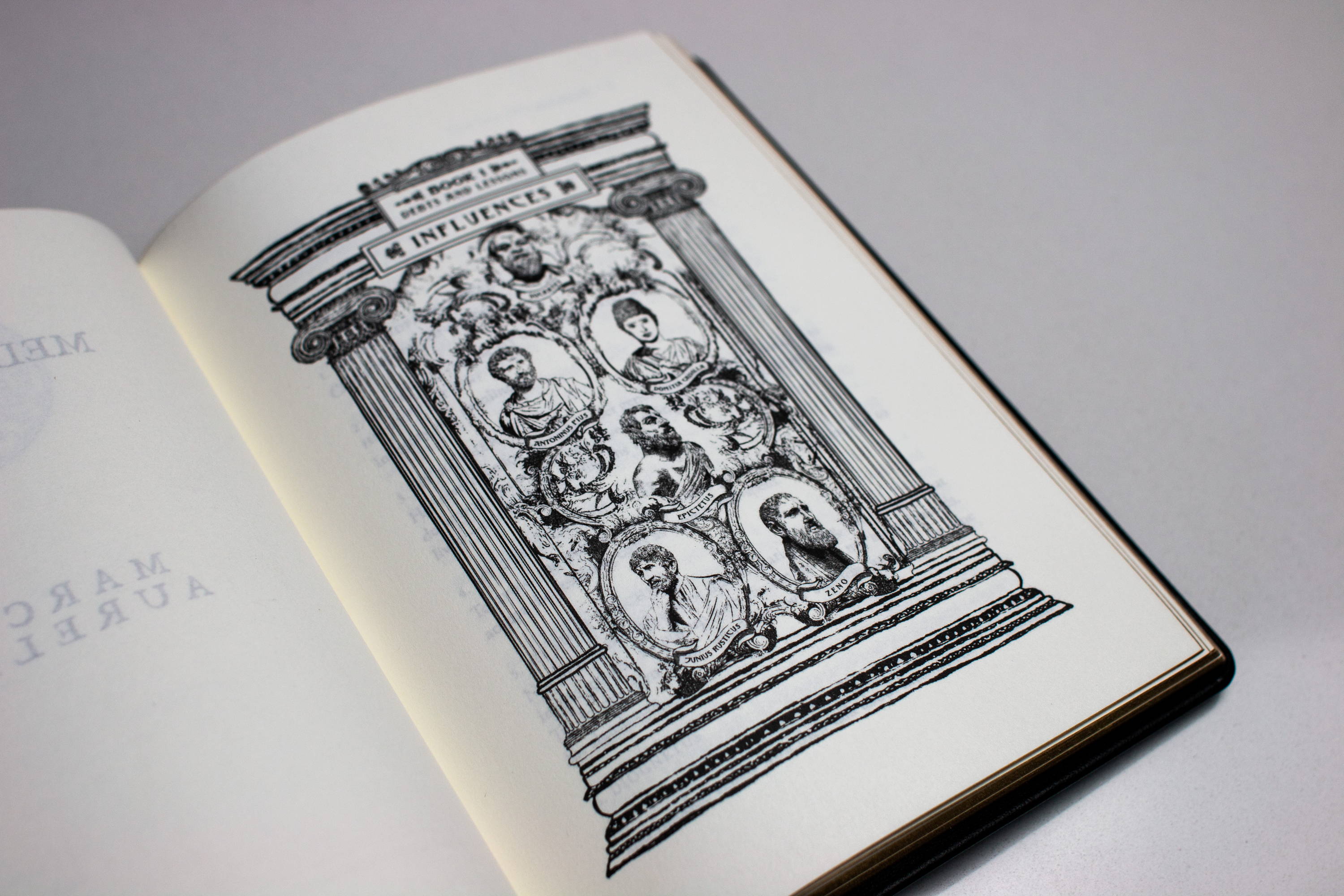 All-new illustrations for each section of the book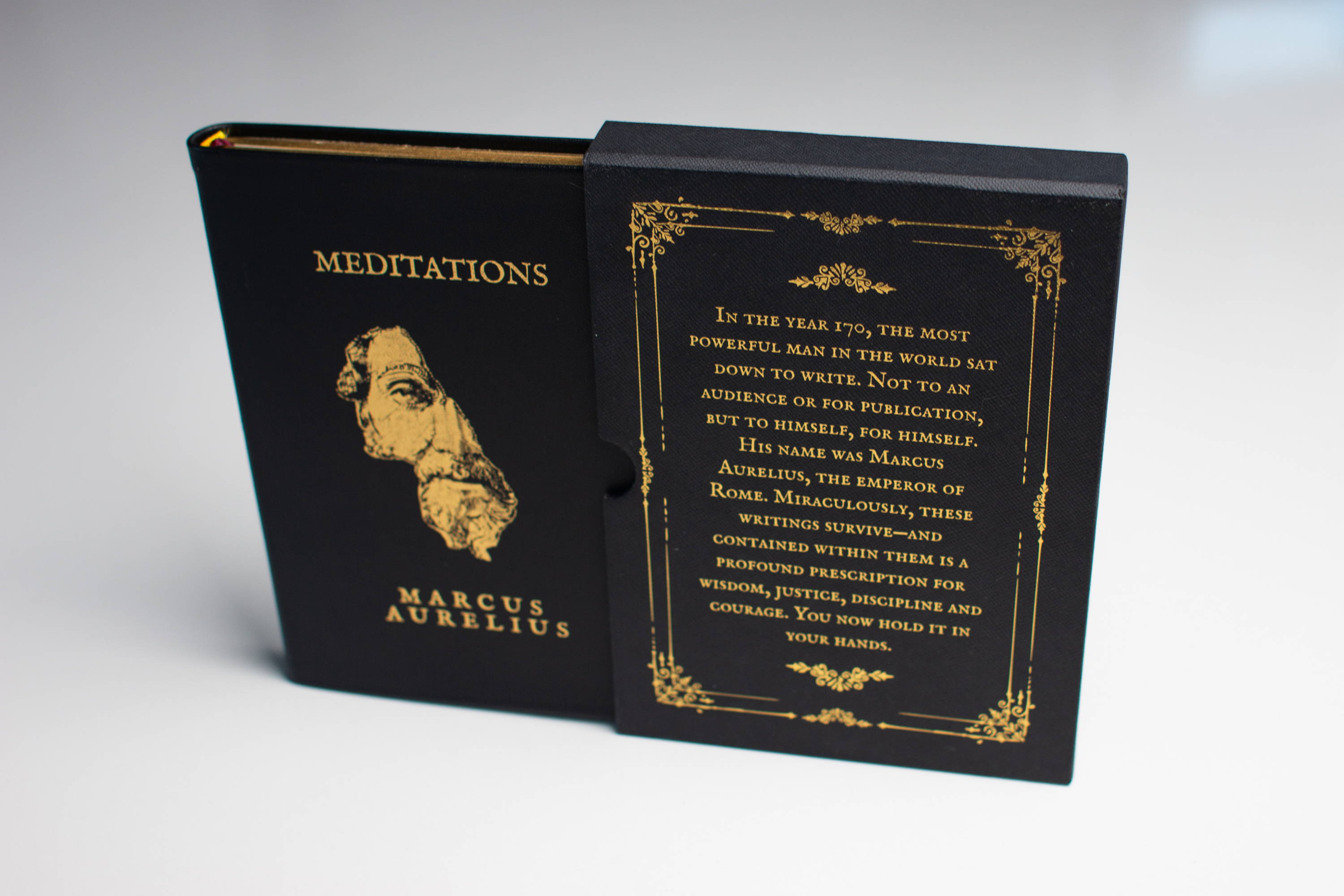 Each book comes in a custom hardbound box that holds the book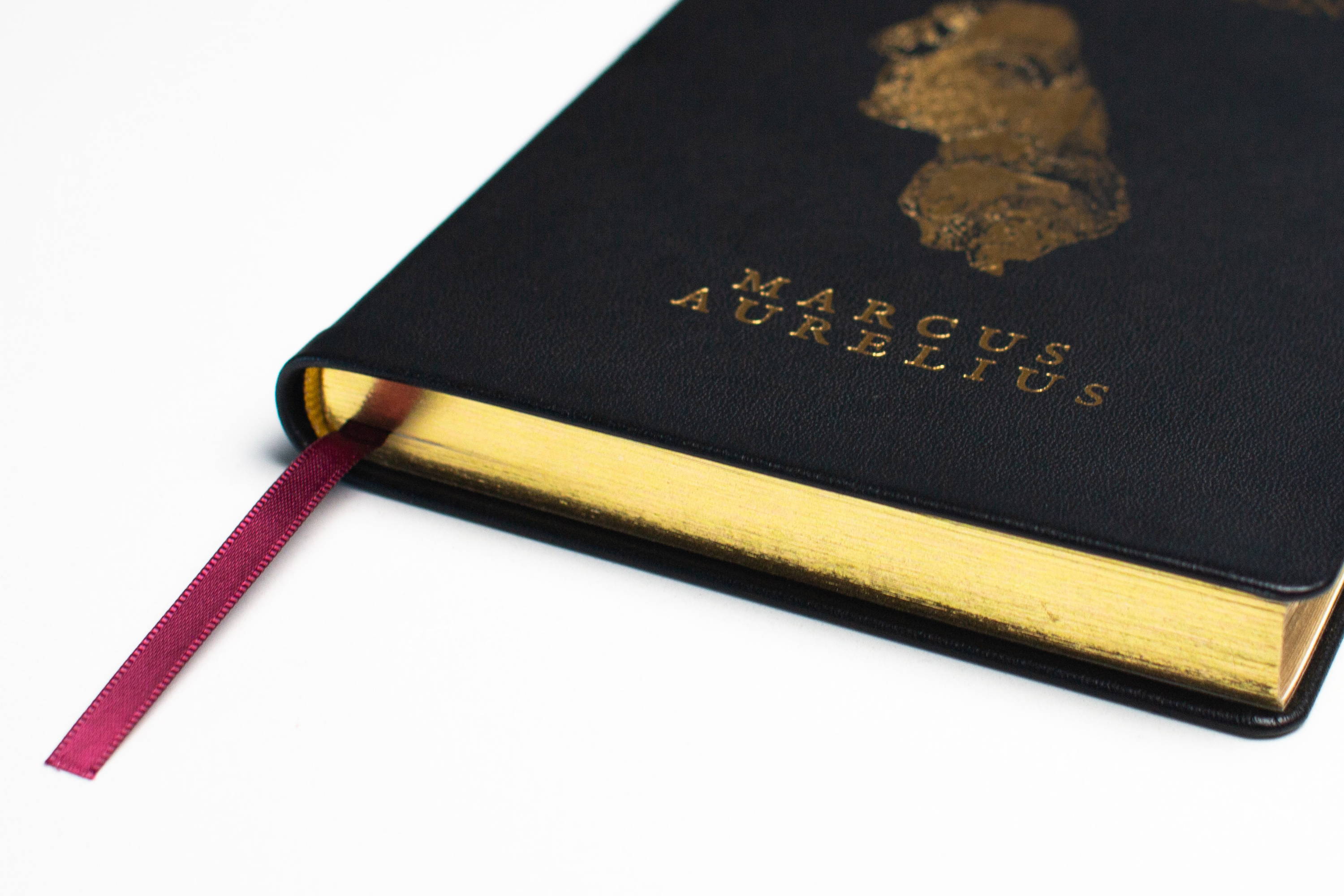 Vinyl endsheets and a sewn ribbon to mark your page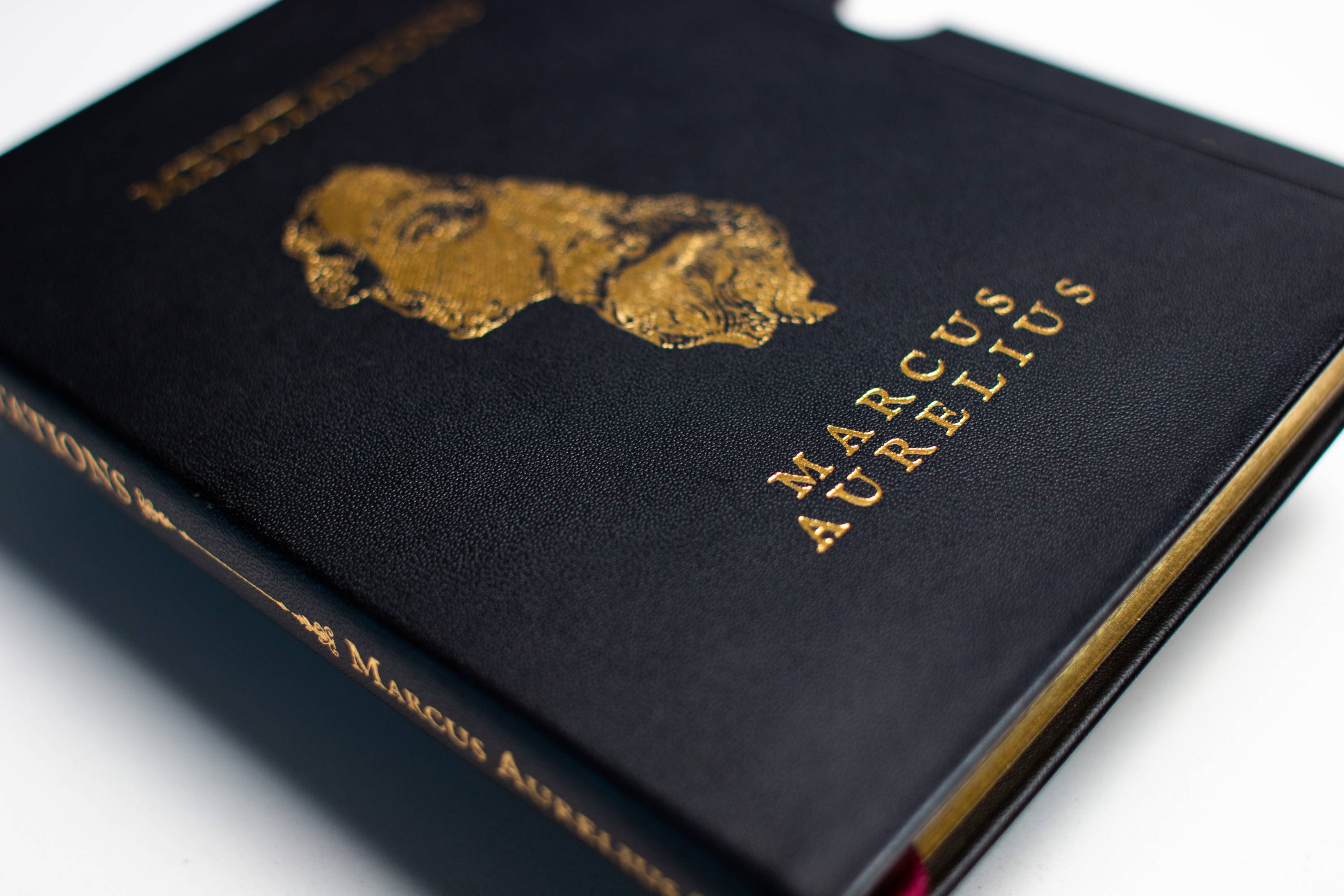 Genuine leather cover with all-new foil stamped logo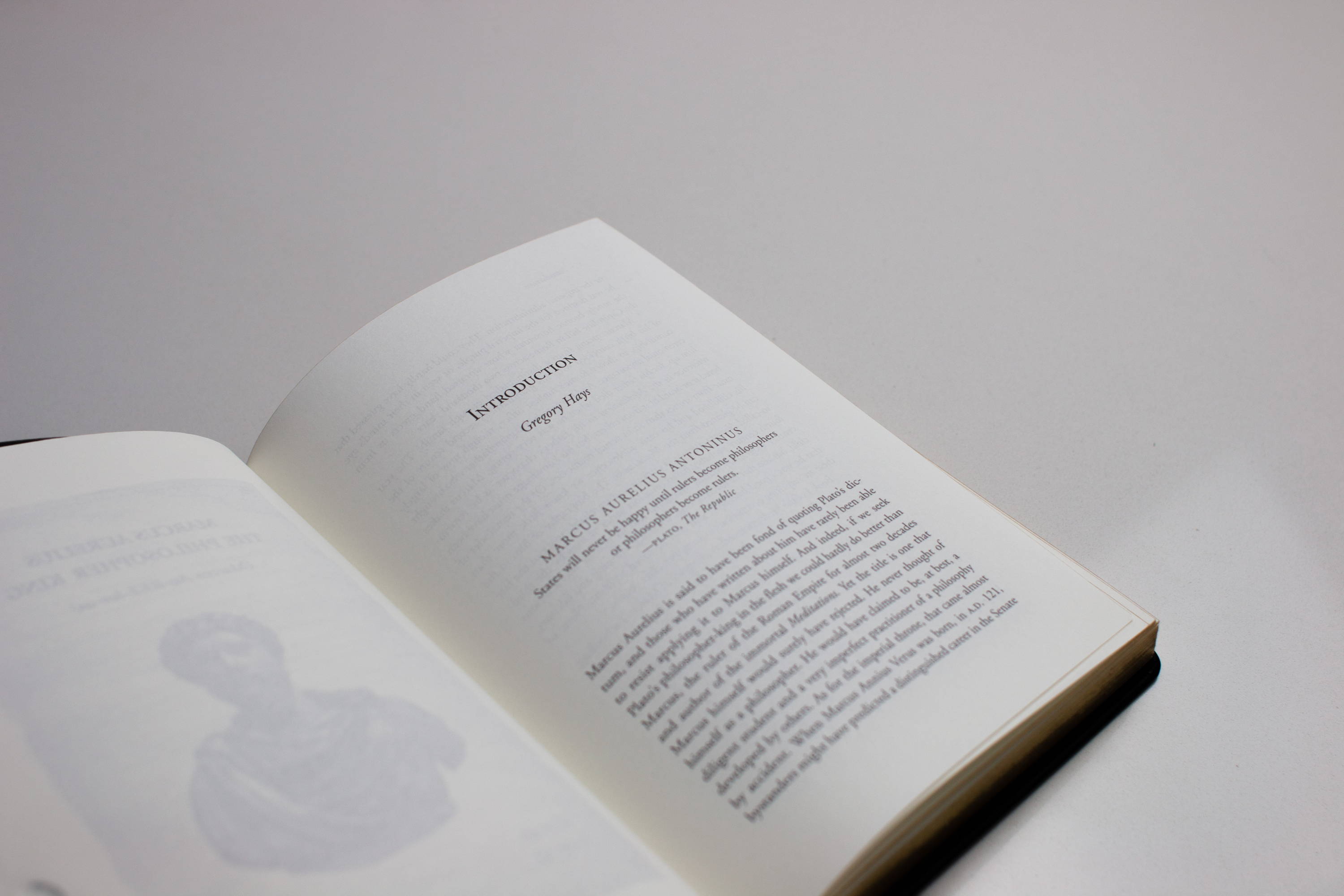 MARCUS AURELIUS BIOGRAPHY
The Life of Marcus Aurelius by Ryan Holiday
Makes a great gift for the Stoics in your life!