ORDER DISCIPLINE IS DESTINY AND GET EXCLUSIVE BONUSES!
In his New York Times best-selling book Courage is Calling, author Ryan Holiday introduced the Stoic Virtues with the first virtue: courage. In this much-anticipated second book of the series, Holiday explores the importance of self-discipline, the next Stoic virtue.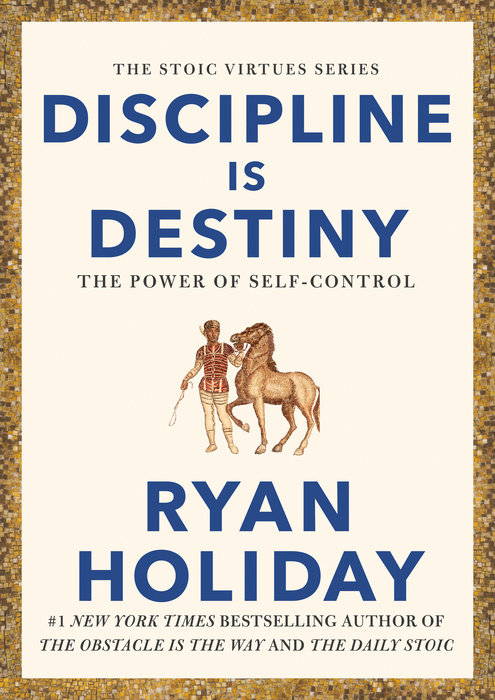 CHECK OUT THE EXCLUSIVE BONUSES BELOW
AVAILABLE EVERYWHERE! CLICK A RETAILER:
Order your copy AND get exciting bonuses!
BUY 1 COPY
- TWO full bonus chapters that I wanted to get into the book but couldn't fit

- An extended bibliography of the books that went into the making of this book.

- A Spotify playlist of the songs I listened to while writing the book (and would be good to listen to while reading it)
BUY 5 COPIES
All the 1 copy bonuses, plus:
- A signed and numbered page from the original manuscript of Discipline Is Destiny*

- Live Q&A with me (moderated by someone cool)

*All 5 book pre-orders outside of Daily Stoic will need to pay shipping, it won't be much. Purchases made through this store will be shipped free with your books.
BUY 120 COPIES (Limited to 20 Buyers)
All the 5 copy bonuses, plus:
- A philosophical dinner at The Painted Porch*
*COVID protocols/dates TBD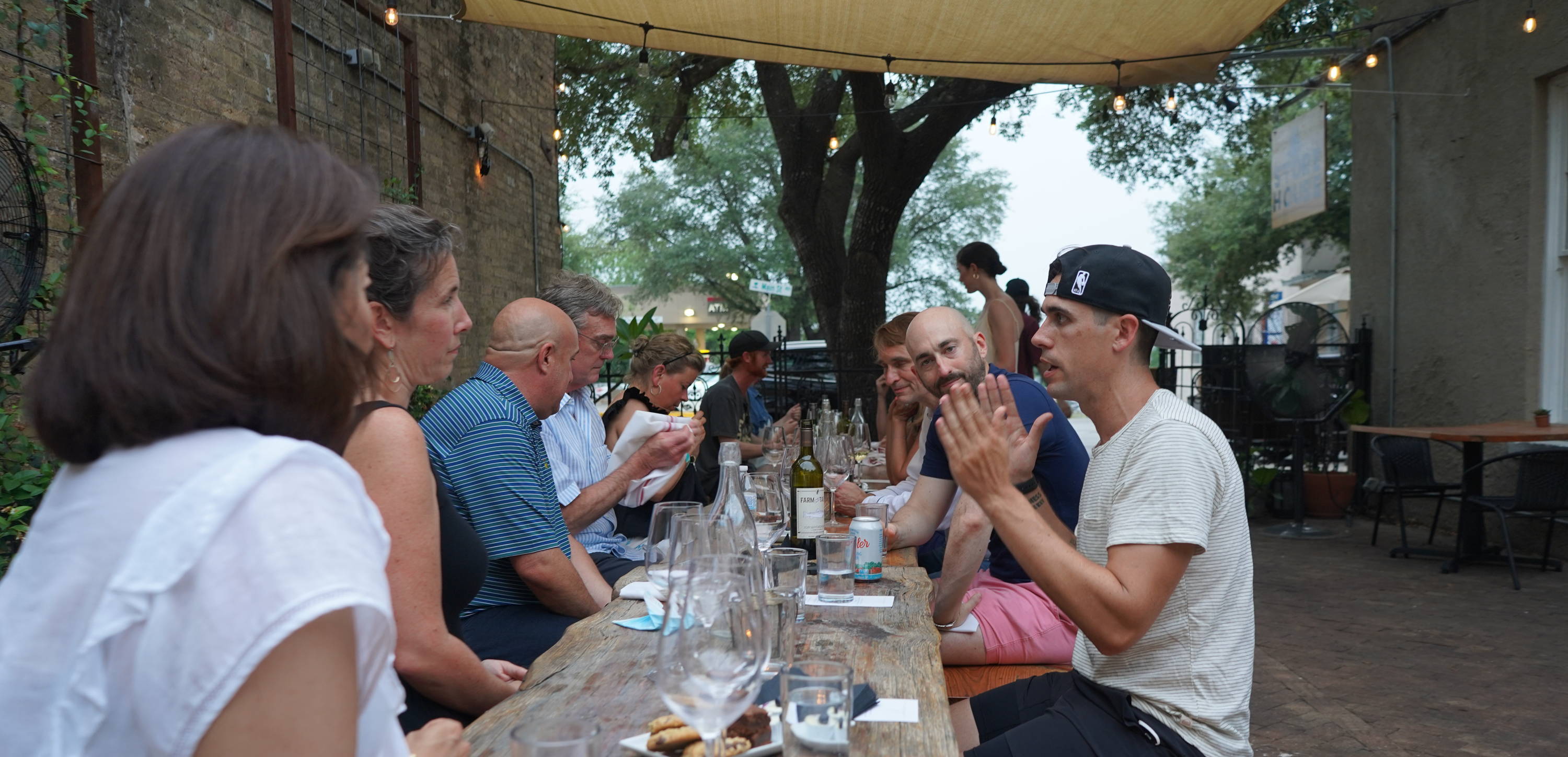 ---
HOW TO RECEIVE YOUR EXCLUSIVE BONUS
From Daily Stoic:
1. Purchase your book(s) here and we will ship out your bonus automatically.
From another retailer:
1. Send a screenshot or photo of your receipt to disciplineisdestiny@gmail.com 
2. Include the number of copies you purchased in the subject line (ex: "5 copy bonus")
3. Send us the mailing address.
---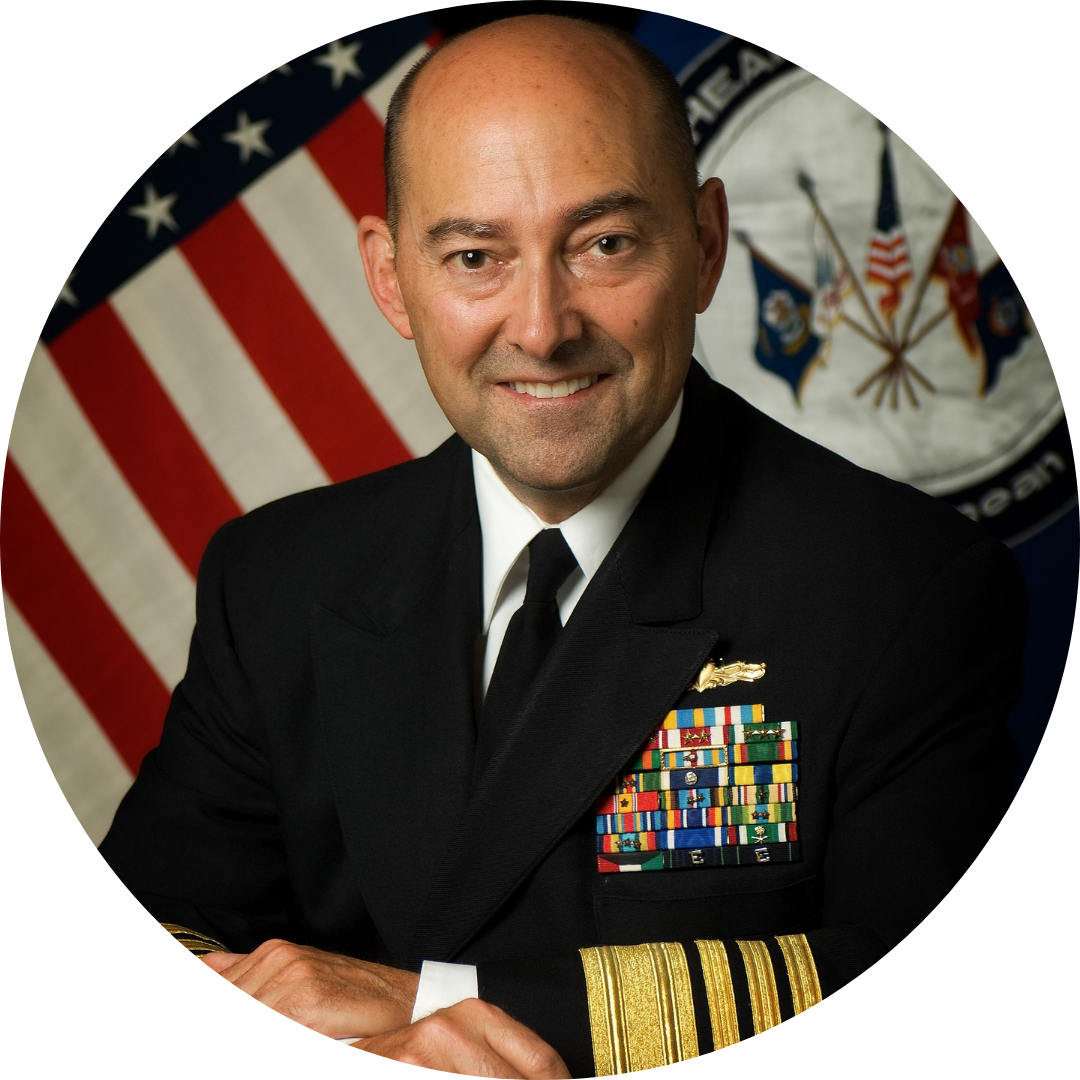 "A powerful case for the virtues and values that leaders must live by in the modern world."
—ADMIRAL JAMES STAVRIDIS, former NATO 16th Supreme Allied Commander
AVAILABLE EVERYWHERE! CLICK A RETAILER BELOW: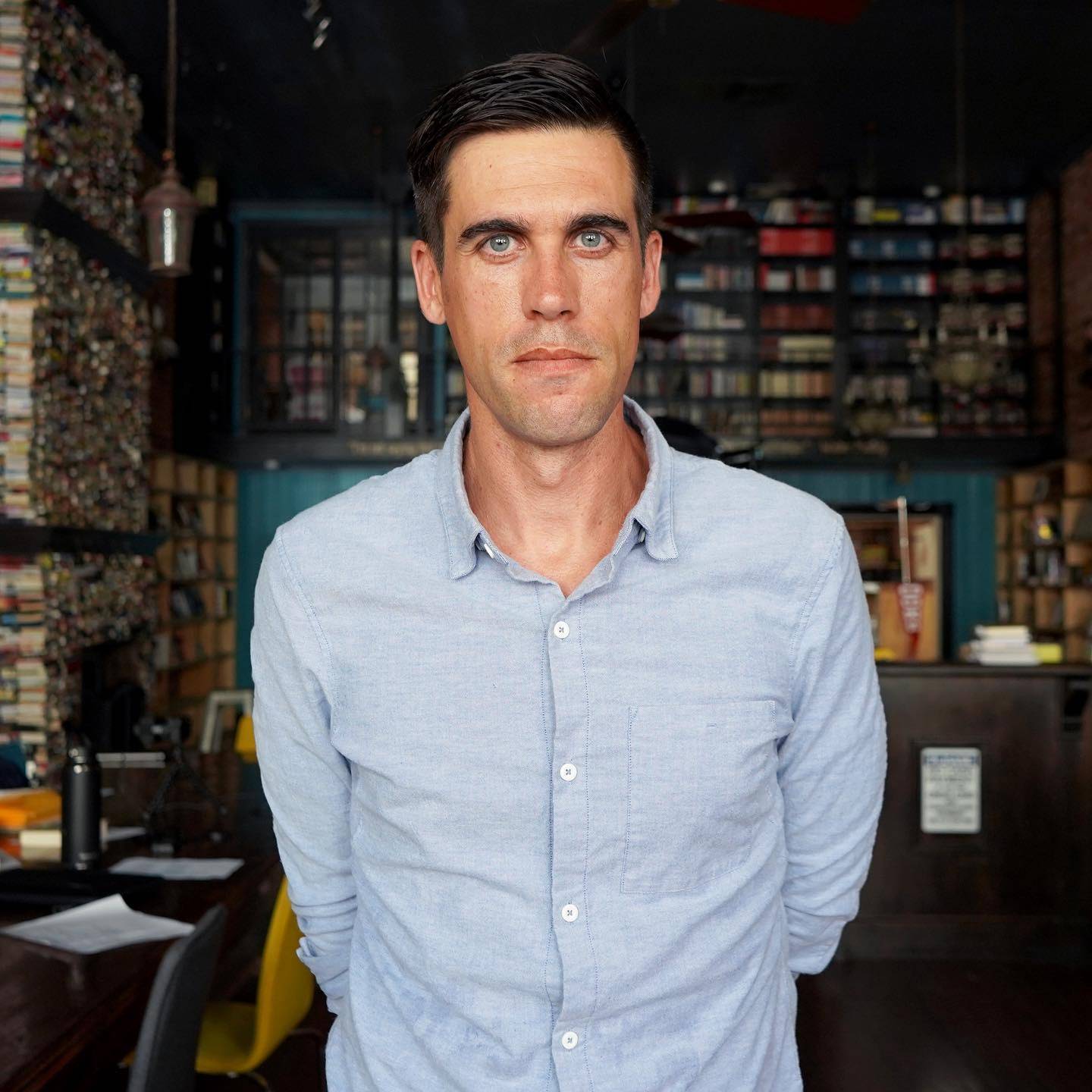 "I wrote this book because we are all capable of great things, we are all born to fulfill a great destiny. Not everyone's destiny is the same, but everyone's destiny is achieved with self-discipline and control. I hope you fulfill yours."
- Ryan Holiday
WHAT OTHERS HAVE TO SAY ABOUT DISCIPLINE IS DESTINY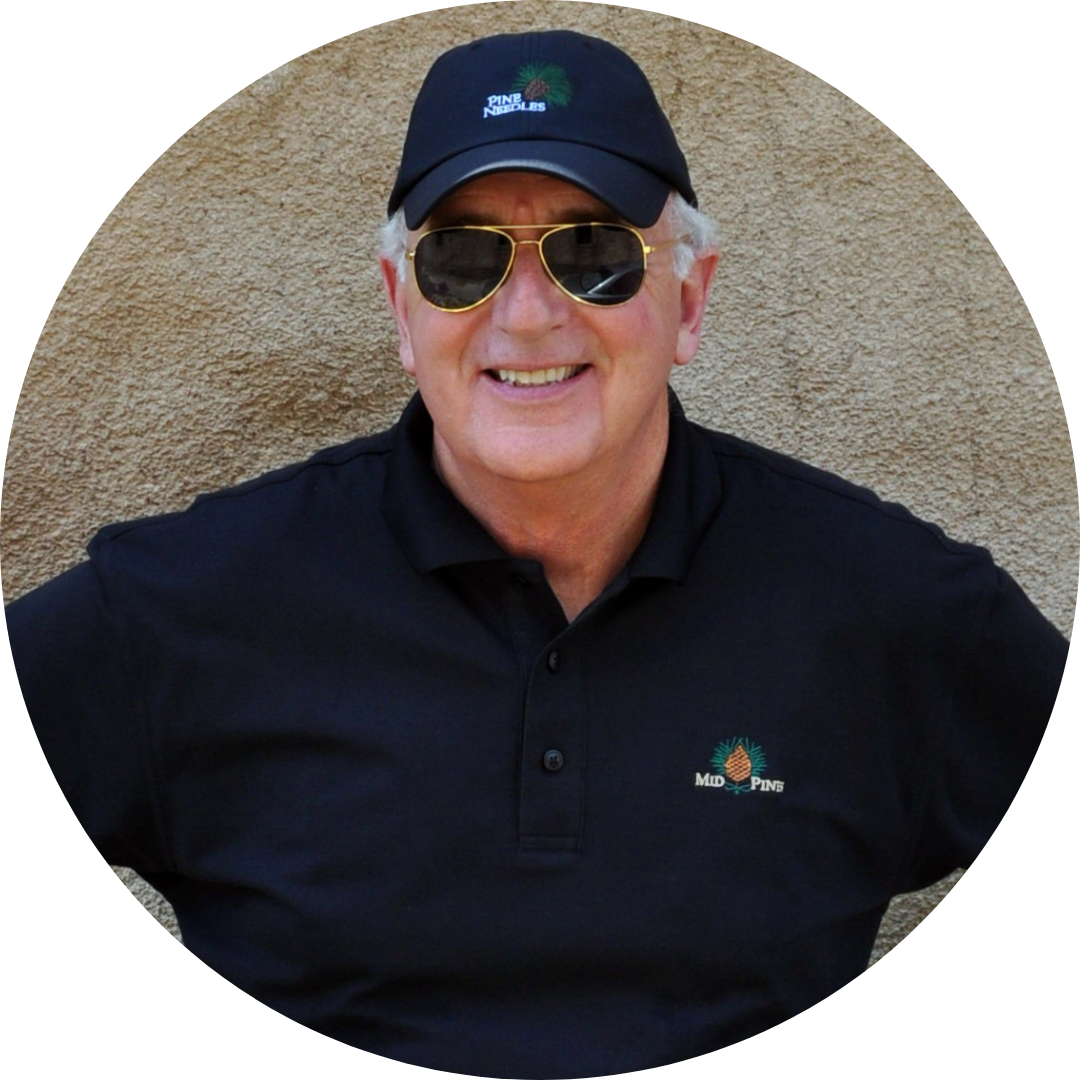 "What I love about Discipline is Destiny is the deep, fearless dive he takes into a subject that others almost always treat on the superficial level. It's a terrific book, worthy of its place alongside its most excellent predecessor, Courage is Calling."
—STEVEN PRESSFIELD, a

uthor of the

New York Times

bestseller

The War of Art

and

Gates of Fire
---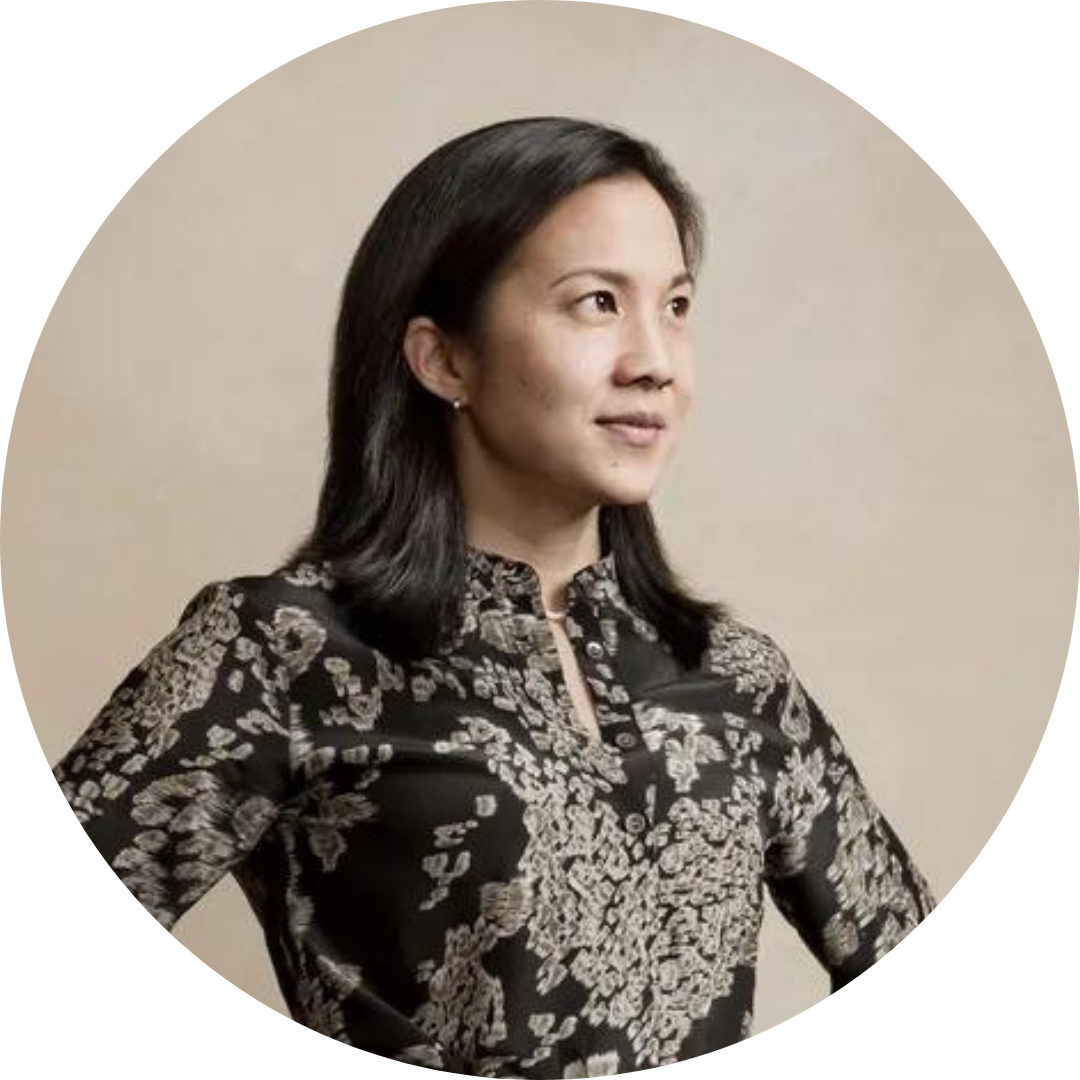 "Ryan Holiday is among the most psychologically wise writers I know. I'm a fan of all of his work."
—ANGELA DUCKWORTH, bestselling author of Grit
---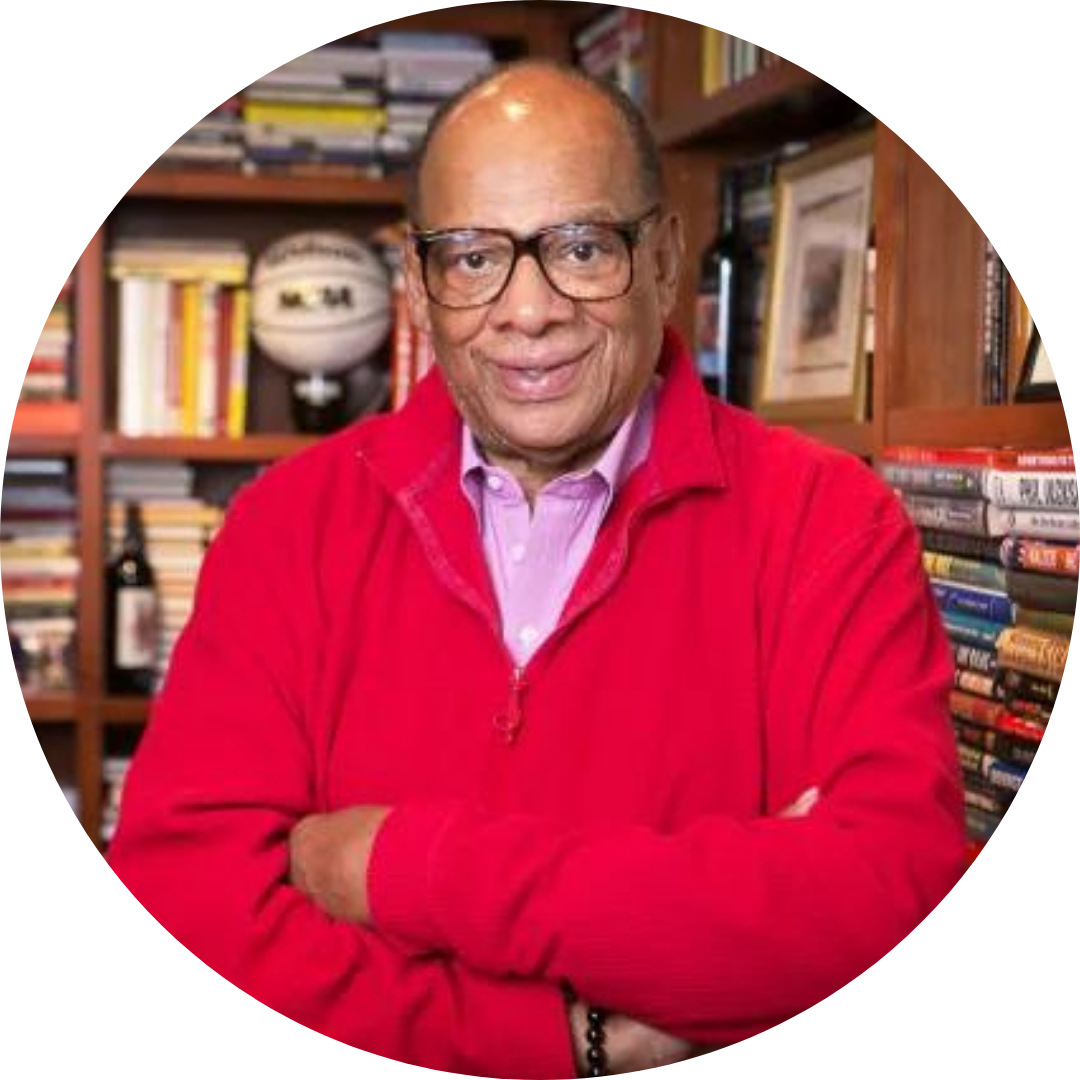 "Ryan Holiday is one of the most promising young writers of his generation."
—GEORGE RAVELING, Hall of Fame Basketball Coach, Nike's Director of International Basketball
AVAILABLE EVERYWHERE! CLICK A RETAILER BELOW:
Important information:
-All customer support issues should be directed to thestoicvirtues@gmail.com
-Signed and numbered manuscripts: If you are redeeming your manuscript bonus by sending receipts of outside retailers, you will need to pay shipping and handling. Send your receipts to disciplineisdestiny@gmail.com
-Signed books: Due to the amount of copies being pre-ordered, Ryan will not be personalizing the books he signs
-Pre-order bonuses apply to purchases of Discipline Is Destiny in any format from any retailer. Send your receipts to disciplineisdestiny@gmail.com to redeem.
-Please do not reach out to Ryan Holiday directly with any issues. Questions should be directed to thestoicvirtues@gmail.com