In his New York Times best-selling book Courage is Calling, author Ryan Holiday introduced the Stoic Virtues with the first virtue: courage. In this much-anticipated second book of the series, Holiday explores the importance of self-discipline, the next Stoic virtue.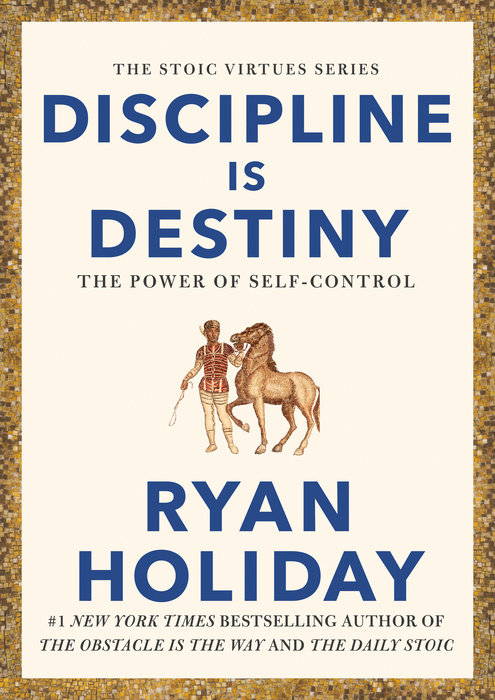 ---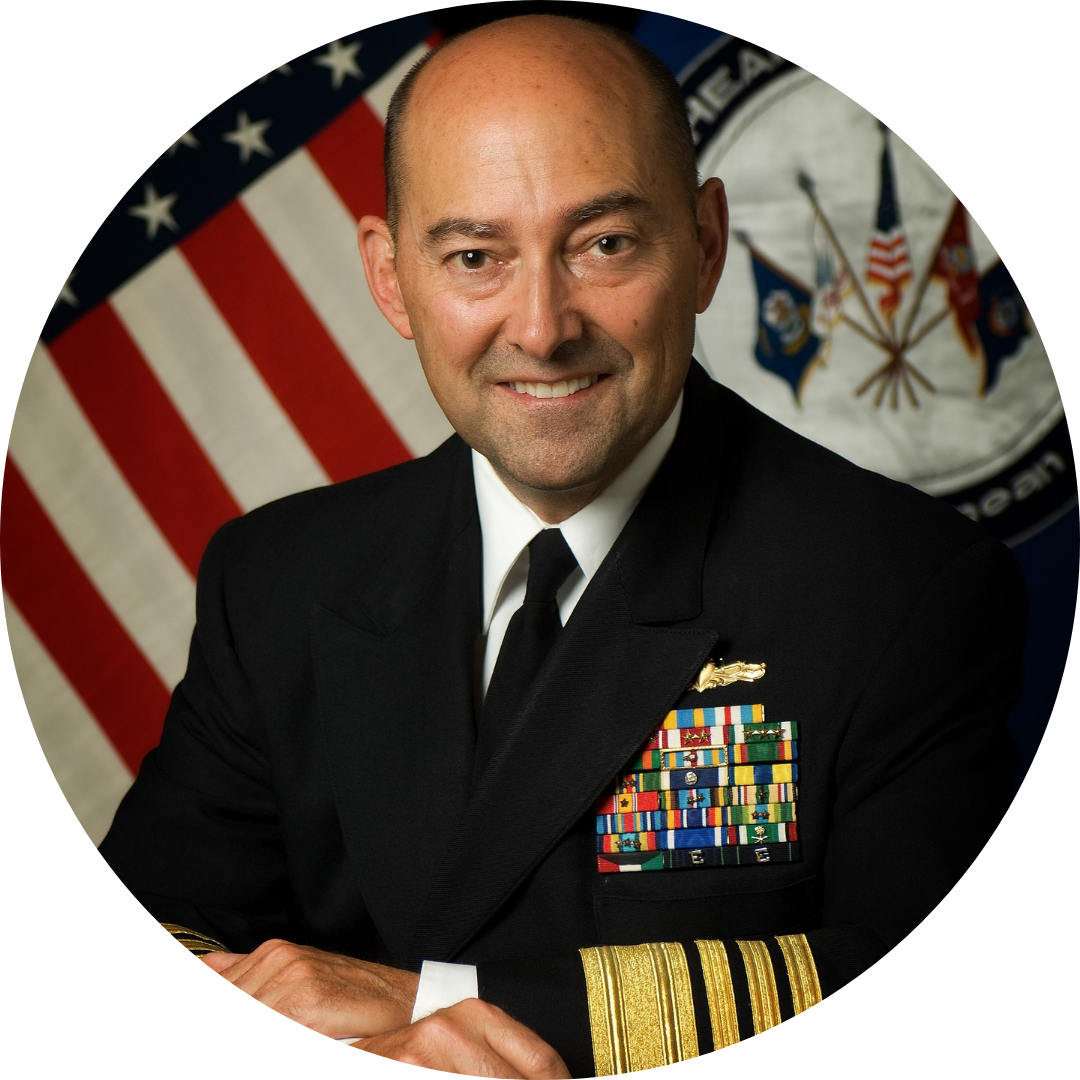 "A powerful case for the virtues and values that leaders must live by in the modern world."
—ADMIRAL JAMES STAVRIDIS, former NATO 16th Supreme Allied Commander
---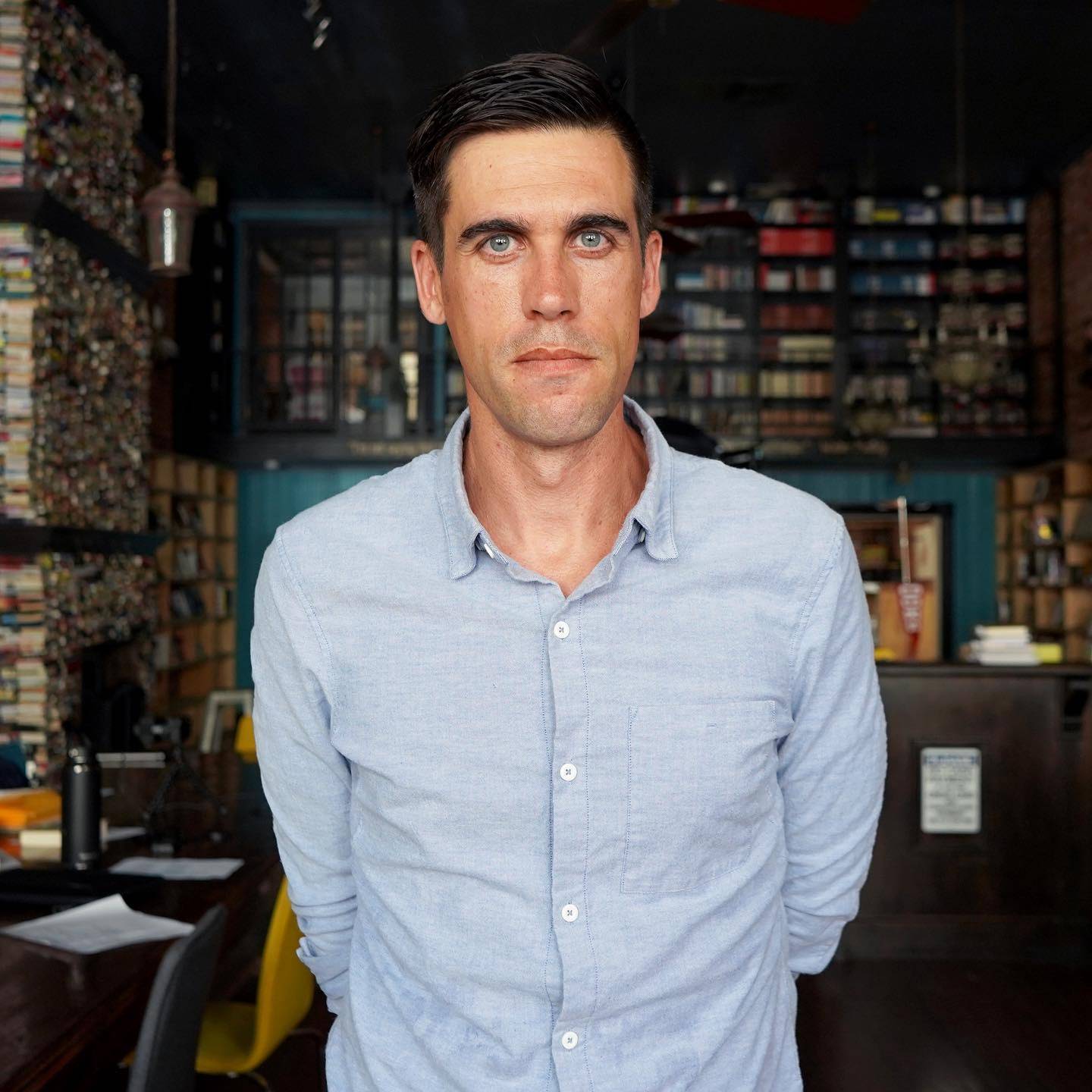 "I wrote this book because we are all capable of great things, we are all born to fulfill a great destiny. Not everyone's destiny is the same, but everyone's destiny is achieved with self-discipline and control. I hope you fulfill yours."
- Ryan Holiday
WHAT OTHERS HAVE TO SAY ABOUT DISCIPLINE IS DESTINY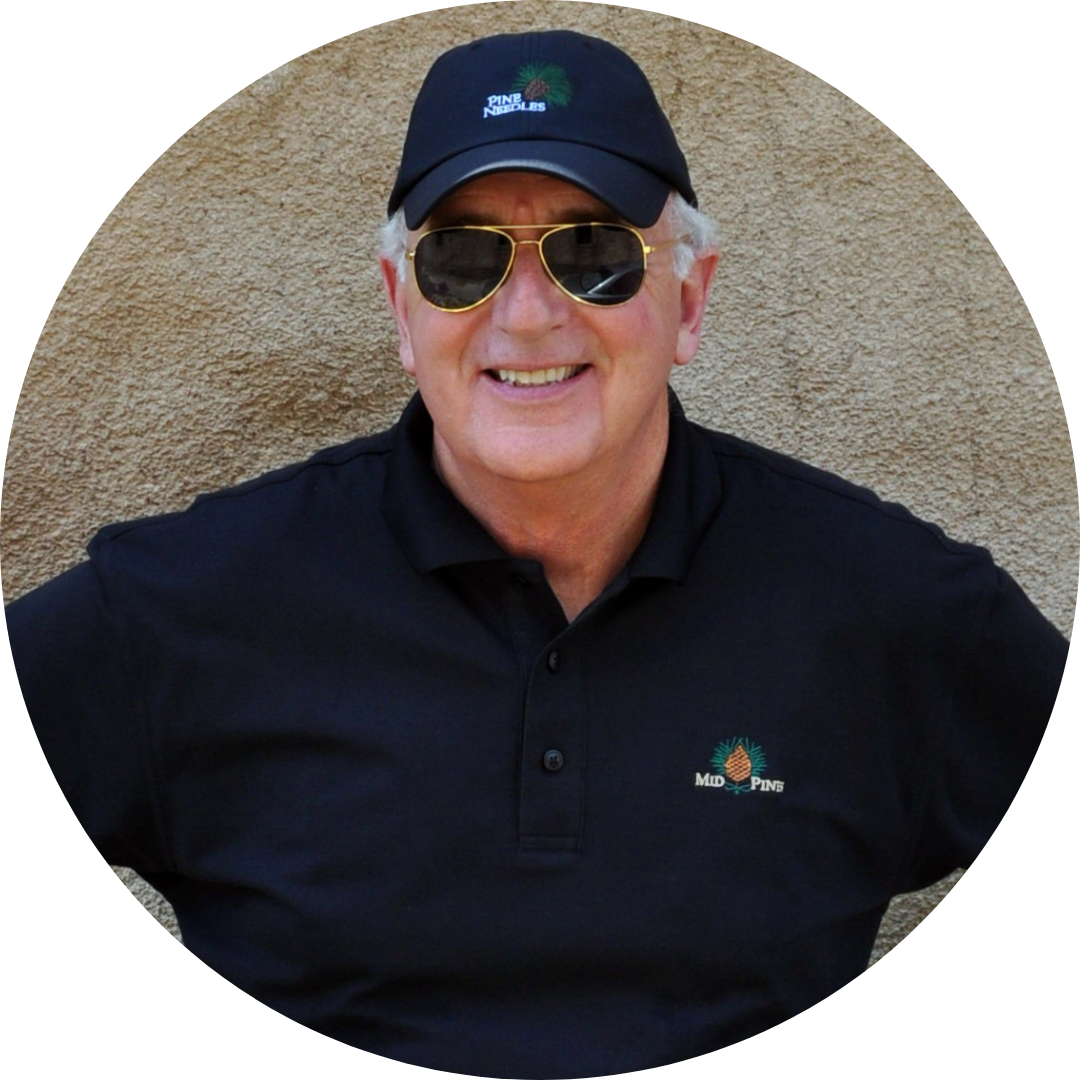 "What I love about Discipline is Destiny is the deep, fearless dive he takes into a subject that others almost always treat on the superficial level. It's a terrific book, worthy of its place alongside its most excellent predecessor, Courage is Calling."
—STEVEN PRESSFIELD, a

uthor of the

New York Times

bestseller

The War of Art

and

Gates of Fire
---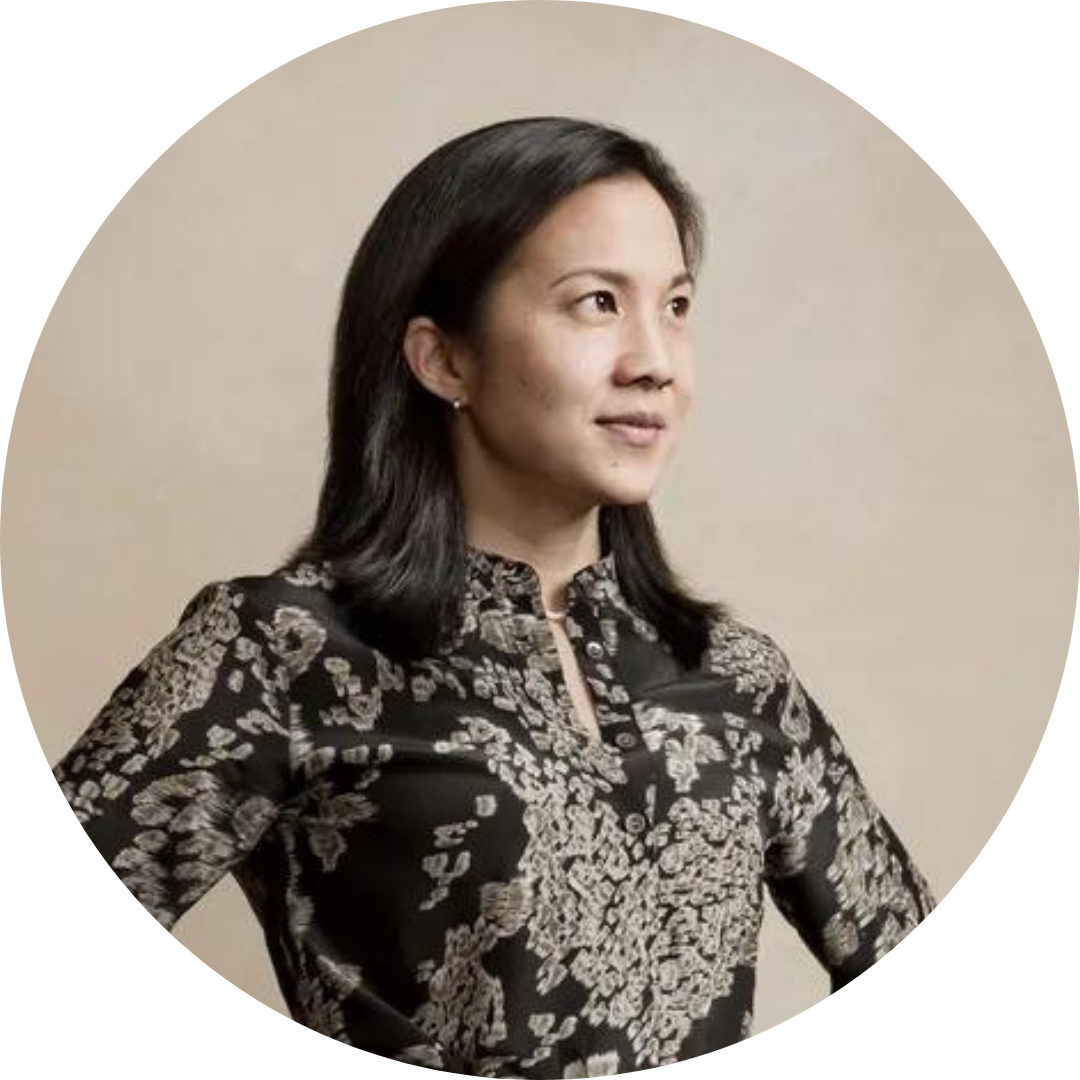 "Ryan Holiday is among the most psychologically wise writers I know. I'm a fan of all of his work."
—ANGELA DUCKWORTH, bestselling author of Grit
---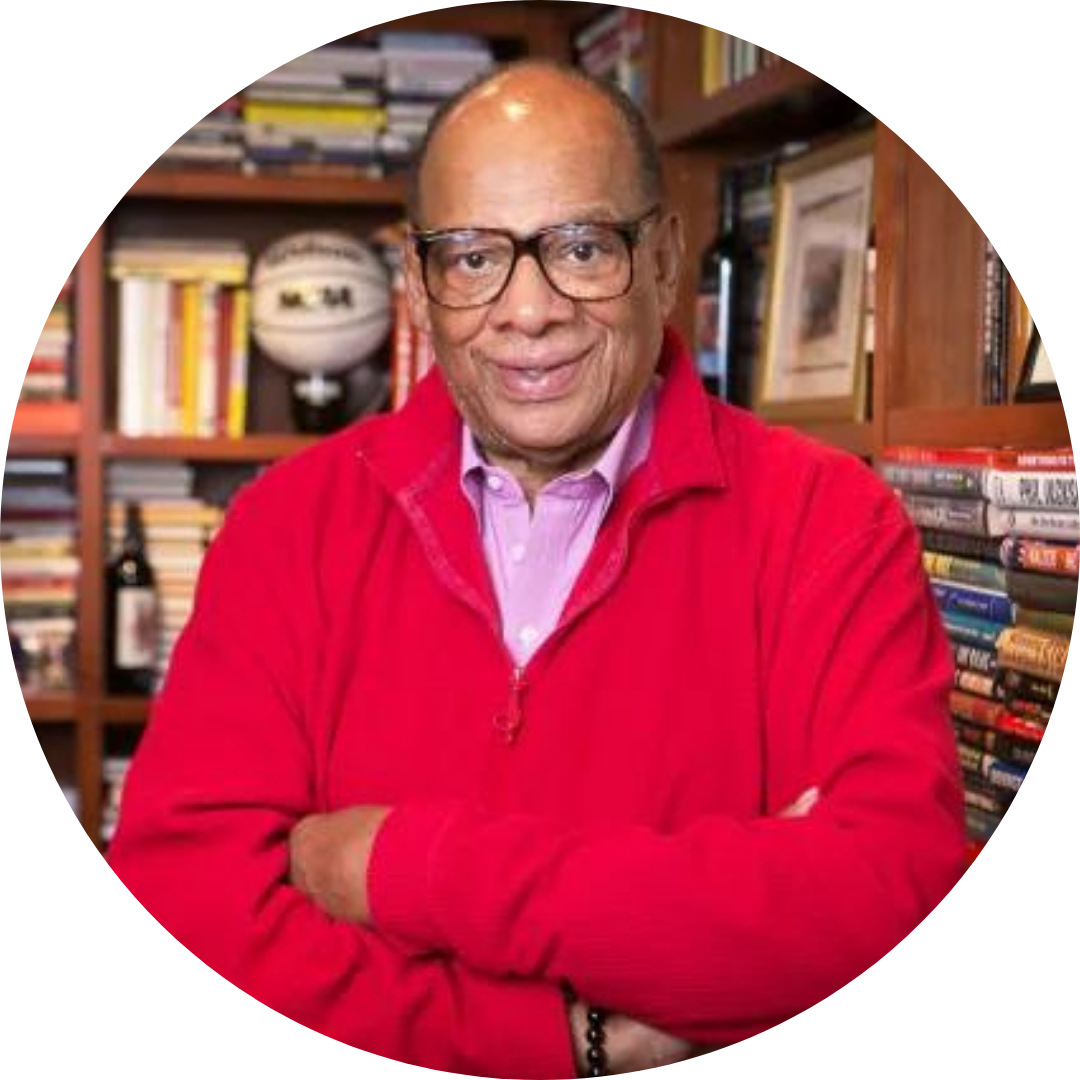 "Ryan Holiday is one of the most promising young writers of his generation."
—GEORGE RAVELING, Hall of Fame Basketball Coach, Nike's Director of International Basketball
AVAILABLE EVERYWHERE! CLICK A RETAILER BELOW:
Important information:
-All customer support issues should be directed to thestoicvirtues@gmail.com
-Signed and numbered manuscripts: If you are redeeming your manuscript bonus by sending receipts of outside retailers, you will need to pay shipping and handling. Send your receipts to disciplineisdestiny@gmail.com
-Signed books: Due to the amount of copies being pre-ordered, Ryan will not be personalizing the books he signs
-Pre-order bonuses apply to purchases of Discipline Is Destiny in any format from any retailer. Send your receipts to disciplineisdestiny@gmail.com to redeem.
-Please do not reach out to Ryan Holiday directly with any issues. Questions should be directed to thestoicvirtues@gmail.com