Ryan Holiday's bestselling trilogy—The Obstacle Is the Way, Ego is the Enemy, and Stillness is the Key—captivated professional athletes, CEOs, politicians, and entrepreneurs and helped bring Stoicism to millions of readers. Now, in the first book of an exciting new series on the cardinal virtues of ancient philosophy, Holiday explores the most foundational virtue of all: Courage.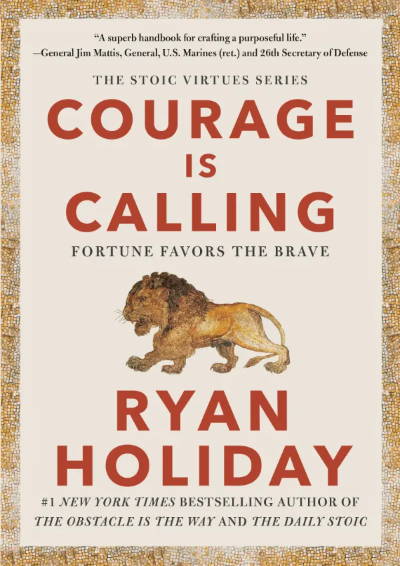 AVAILABLE EVERYWHERE! CLICK A RETAILER: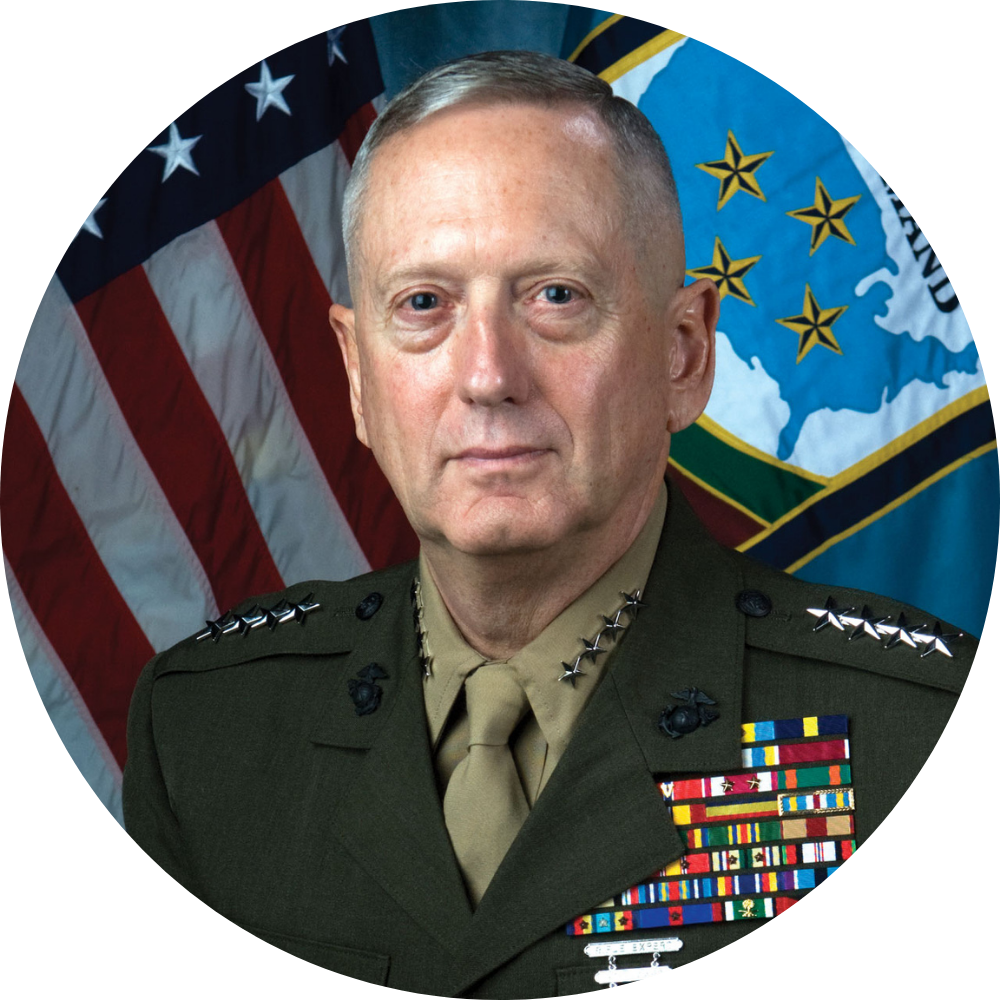 "A superb handbook for crafting a purposeful life."
—General Jim Mattis, U.S. Marines (ret.) and 26th US Secretary of Defense
AVAILABLE EVERYWHERE! CLICK A RETAILER BELOW: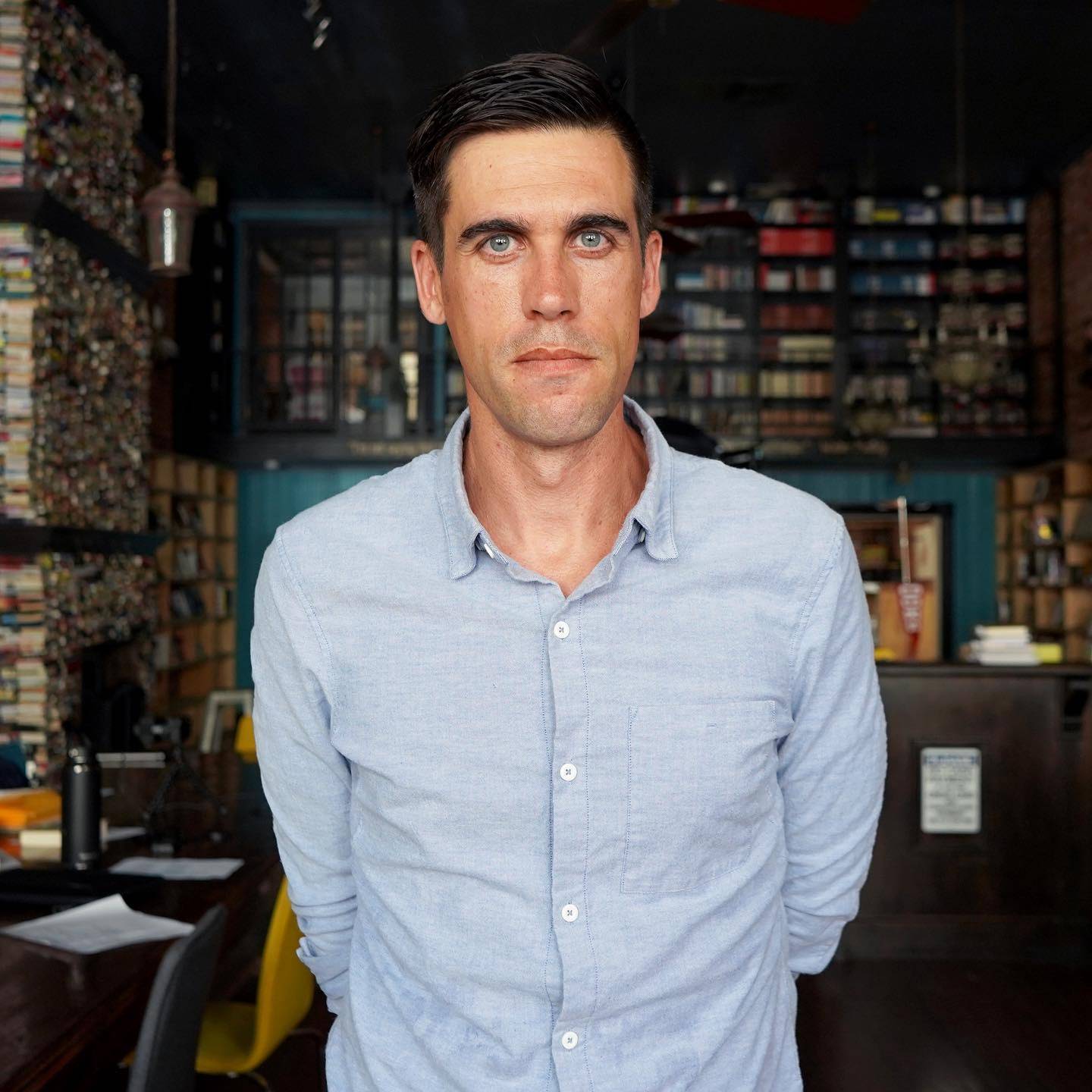 "We all know our lives would be better with more courage in it. I know mine would be and is. I wrote this book because courage is the virtue that all the other virtues--greatness too--depends on. I hope you can answer the call with me."
- Ryan Holiday
WHAT OTHERS HAVE TO SAY ABOUT COURAGE IS CALLING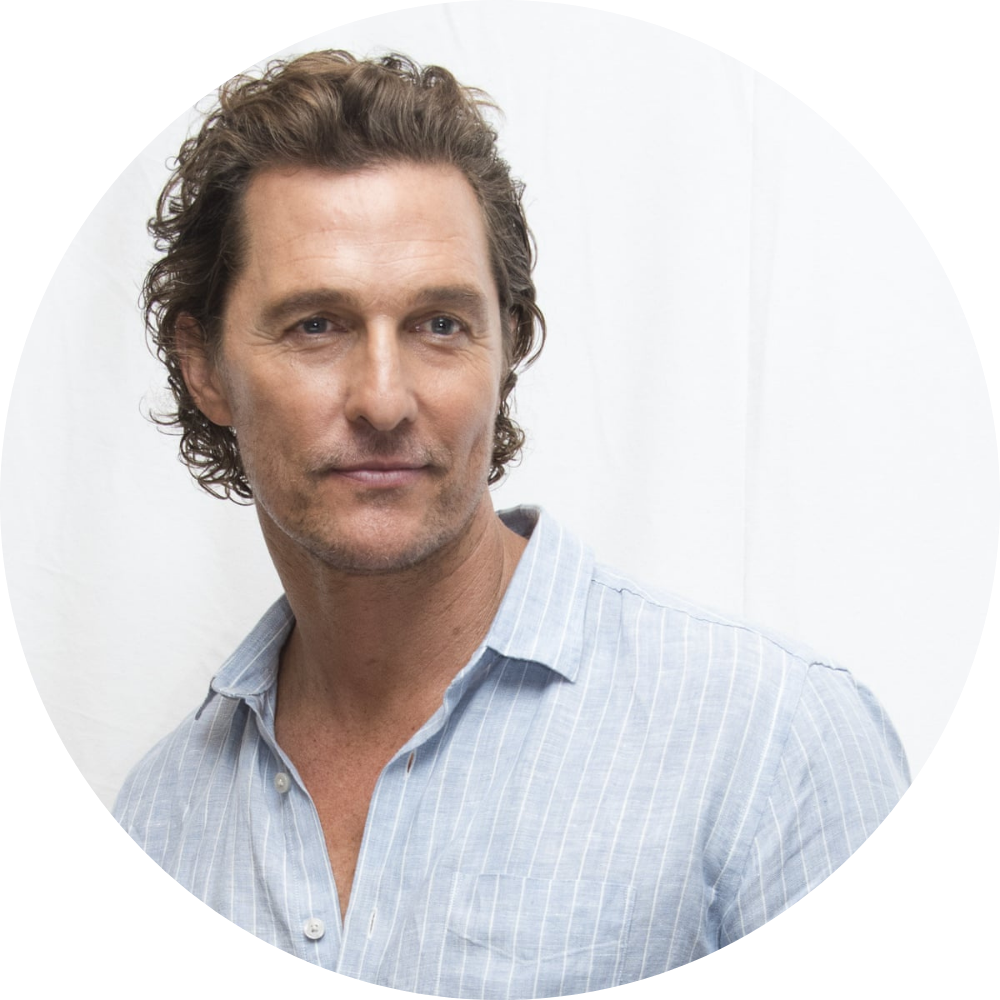 "An urgent call to arms for each and all of us."
--Matthew McConaughey, Academy Award Winning Actor and New York Times #1 best-selling author
---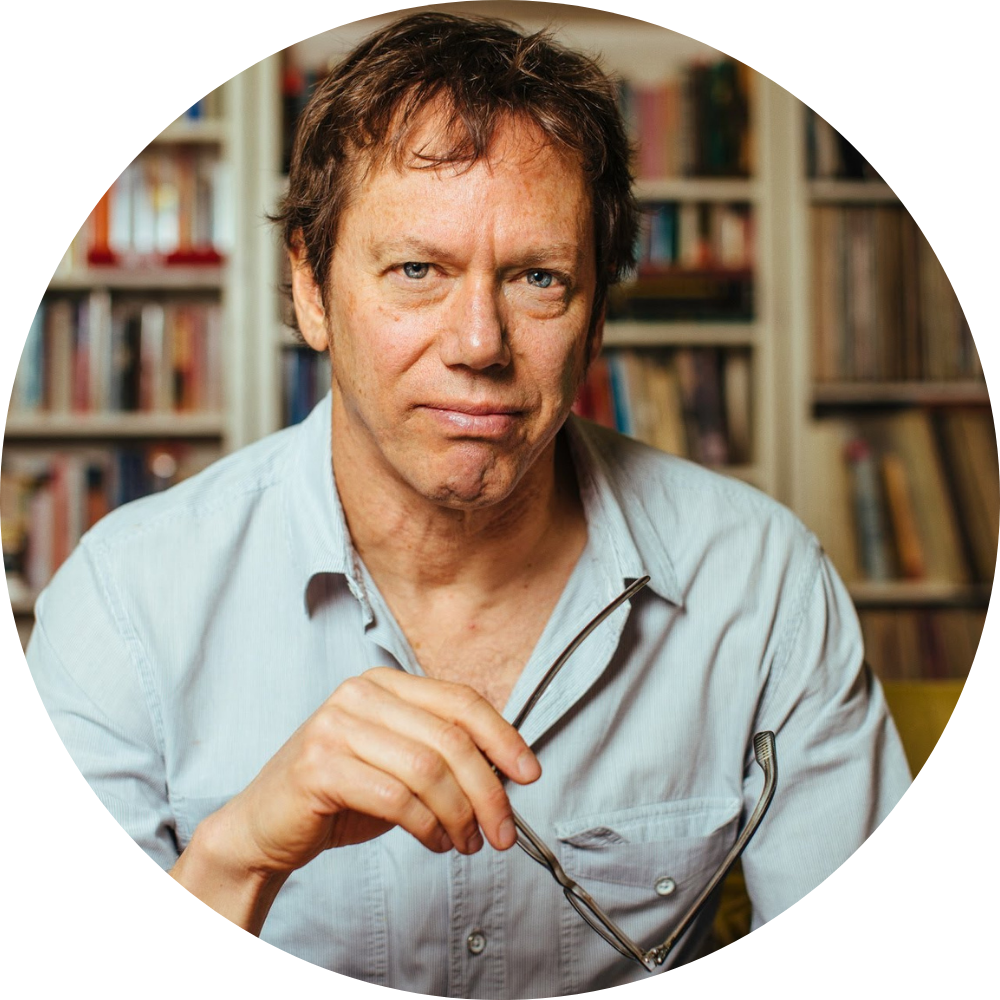 "In this book Ryan Holiday has provided a clear and inspiring guide for how to develop this highest of human virtues."
--Robert Greene, #1 New York Times bestselling author of The 48 Laws of Power
---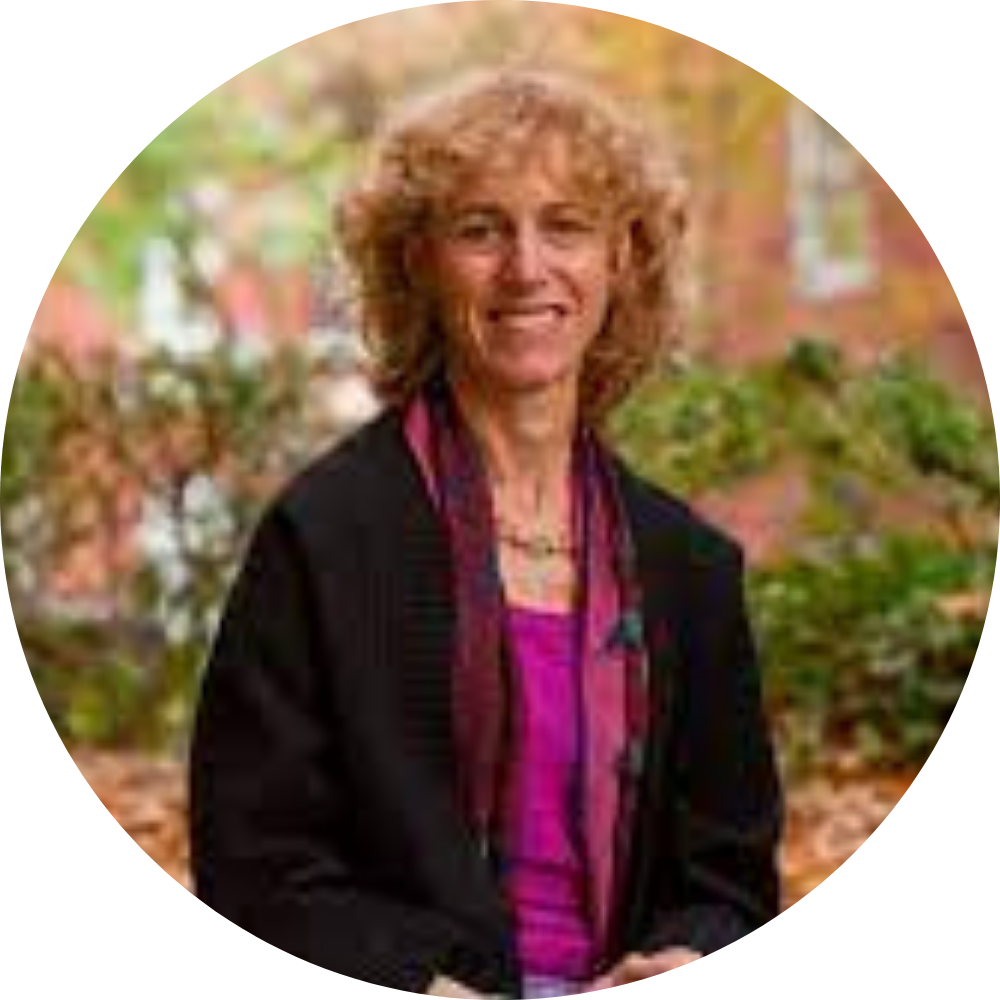 "Ryan Holiday shows his own courage in this book to not toe the line, to speak truth to power, and show us all why we must not defer to fear if we are to go forward together with grace and humanity."
--Nancy Sherman, Professor of Philosophy at Georgetown University
AVAILABLE EVERYWHERE! CLICK A RETAILER BELOW: